Welcome to Straight Arrow Archery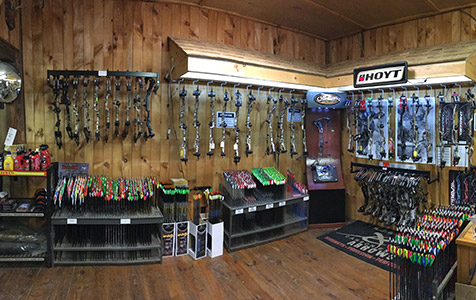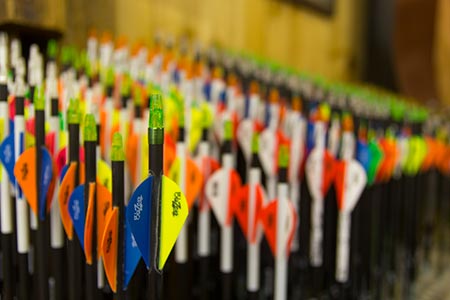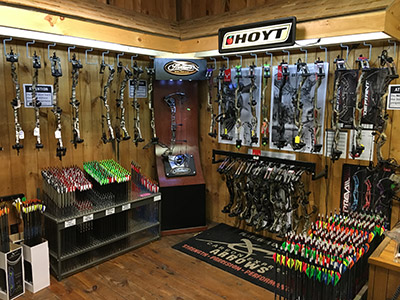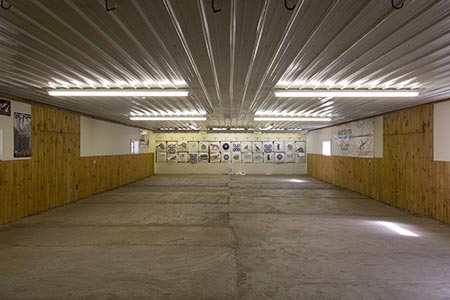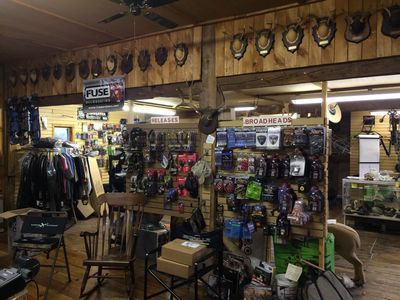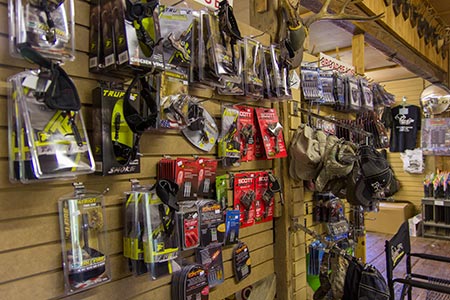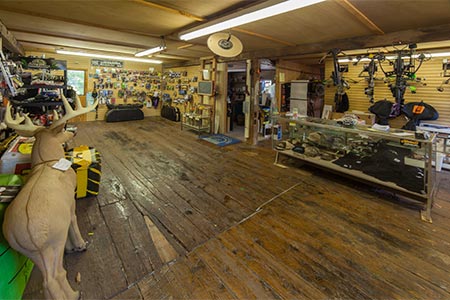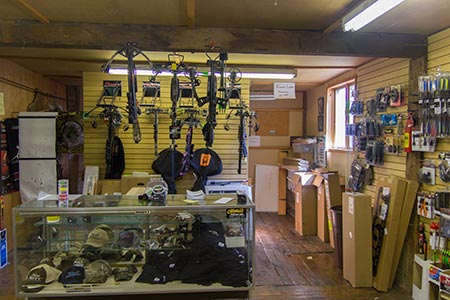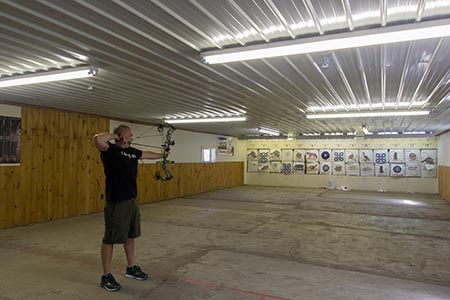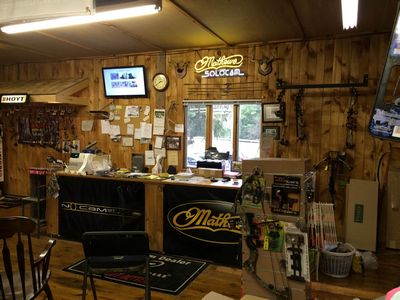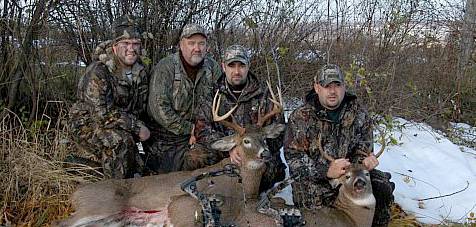 Straight Arrow Archery was started in 1981 in the basement of our house.  My father Fred bought an arrow fletching jig and started refletching arrows for his buddies.  He started carrying a few other odds and ends and eventually even a couple bows.  Early bow lines included Darton and Oneida Eagle.  We painted the bare bows by hand using real leaves as templates. A big part of the business at the time was arrow straightening.  How things have evolved since then.
The shop eventually outgrew the basement and Fred remodeled our garage.  It seemed like all the space we would ever need.  Within a few more years, the shop really took off.  Our blend of outstanding customer service, pricing, and real life bowhunting and archery expertise was a sought after commodity in the community.  A decision was made to sell the house on Elm Street and move to the big farm on Oneida Street.  My father's outstanding vision allowed him to walk into a abandoned barn and boldly state, "This is the perfect spot to take Straight Arrow Archery to the next level".  It turns out, his intuition was spot on. 
In the next few years, the pro shop continued to evolve adding indoor lanes and an outdoor 3D course.  Two more bow technicians were added and most recently I bought into a company that I watched grow since I was a kid on Elm Street.  I can now proudly say that I'm part of the most cutting edge archery and bowhunting pro shop in the Utica/Rome area and we still treat our customers like we did in the basement of our house.
Sincerely,
Tim DelMedico